SSVEC & TWN respond to COVID-19
SSVEC's internet and phone partner, TWN Communications, is working hard to assist Electric Cooperative members during the COVID-19 pandemic.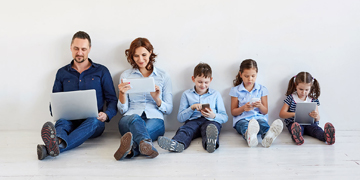 Locally, TWN and SSVEC are partnering with Cochise County schools to help provide internet to students in households who might otherwise not be able to afford it. TWN is providing FREE Installation and the first month of service, and SSVEC will cover the remaining cost of service through June 30th in order to get them through the school year. If the households choose to disconnect at that point, TWN will de-install at no charge to the member.
Please call TWN at (877) 877-6861 for more information on this community program.
---
Internet & Phone
SSVEC offers fast, affordable wireless internet and digital phone service through TWN Communications ©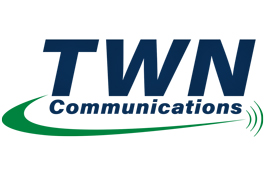 Living outside the reach of cable, fiber, or DSL internet providers doesn't mean you have to settle for mobile hotspots that might be miles away or a satellite connection that is frequently impacted by weather conditions. With TWN Communications, we can provide high-speed wireless internet service that will allow you to stream movies, play online games, video chat with friends and colleagues, and enjoy speedier downloads without ever having to worry about data caps or sudden outages. Unlike other internet providers, our network uses a series of towers that transmit signals to rooftop antennas, ensuring reliable internet service that will keep you connected 24/7/365.
TWN Digital Phone Service uses your Internet connection to make and receive calls. It's easy to set up and provides many convenient features.